What Is Cryptocurrency?
A cryptocurrency is digital money or virtual money protected by encryption, making counterfeiting and double-spending practically impossible. Many cryptocurrencies use blockchain technology, a distributed ledger regulated by a global network of computers. Cryptocurrency is electronic money not controlled by a central authority, such as a government. It is instead founded on blockchain technology. As digital money grows on the stock market, more possibilities become accessible. Most people consider cryptocurrency as a long-term investment. However, because cryptocurrency is volatile, it's crucial to understand what you're entering before purchasing.
Here are the top 8 cryptocurrencies you might consider investing in to make some extra money in the long term.
Bitcoin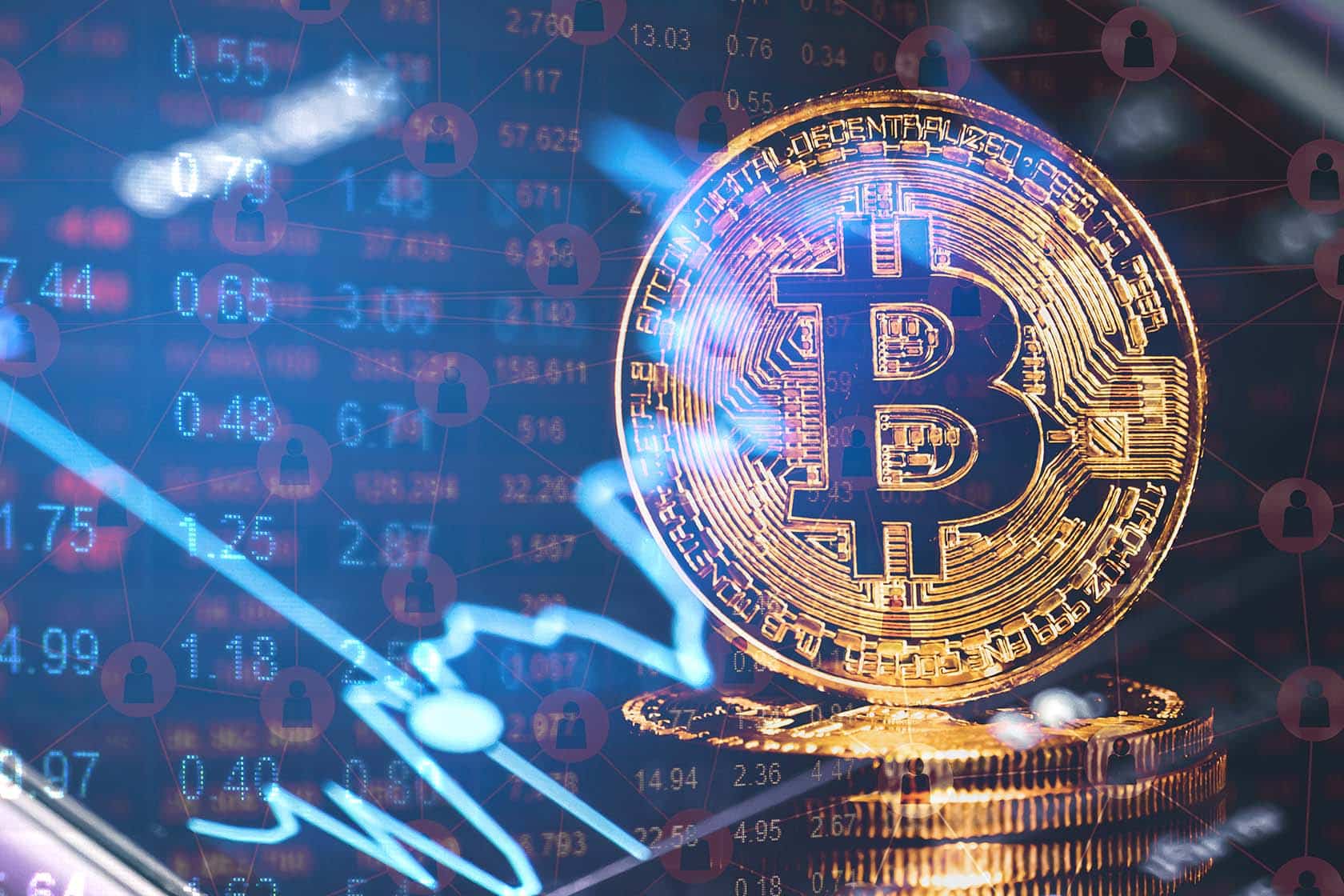 Like most cryptocurrencies, Bitcoin is based on a blockchain, a distributed ledger that records transactions across thousands of computers. Bitcoin is maintained private and safe from fraudsters because updates to the distributed ledgers must be confirmed by solving a cryptographic problem. In May 2016, a Bitcoin could be purchased for around $500. A single Bitcoin was worth over $44,000 on March 1, 2022. It is a 7,800% increase. The market cap is over $ 842 billion.
ApeCoin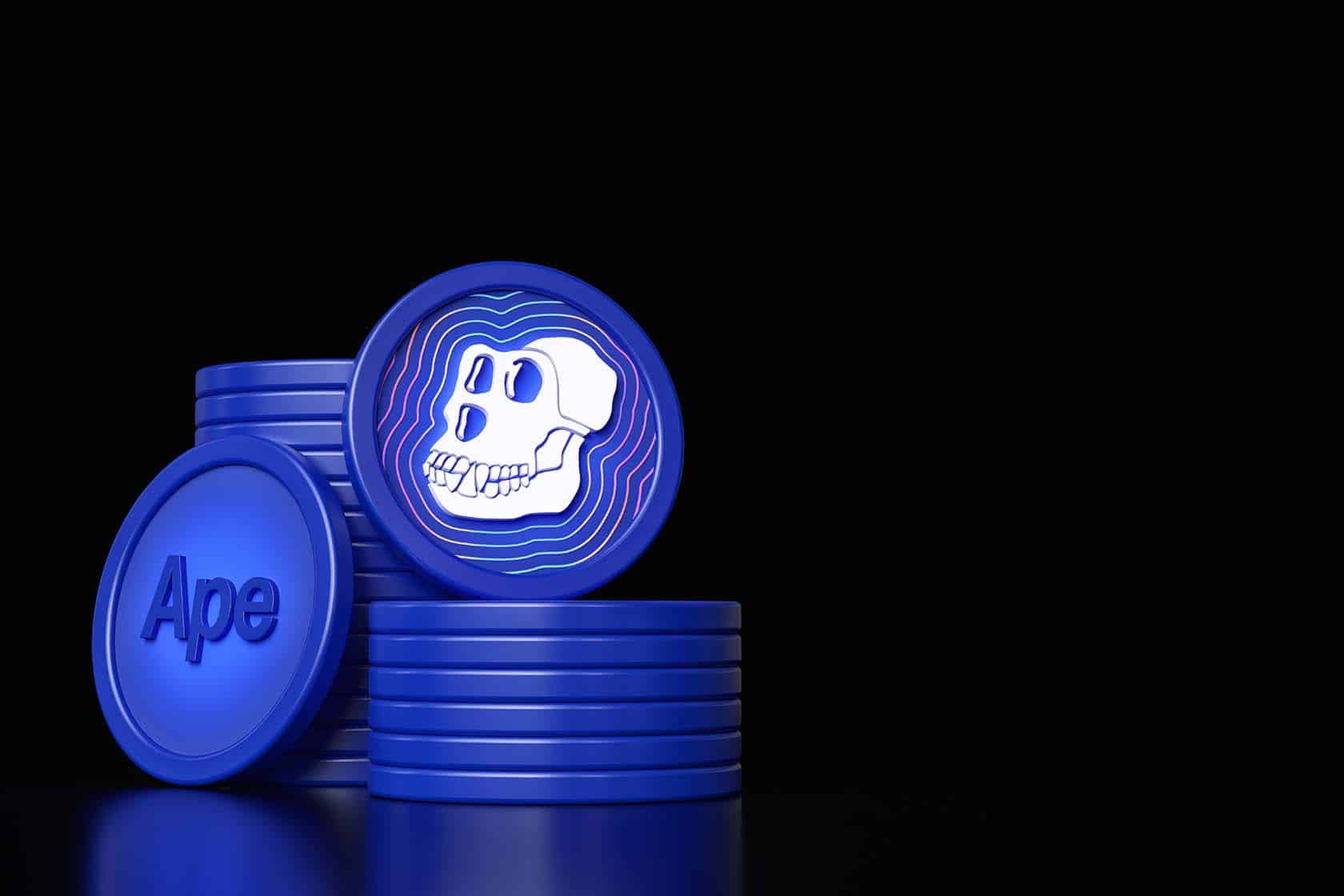 Apecoin is the management and utility token for the Bored Ape Yacht Club and its surrounding communities. Because of the tremendous success of the Bored Ape Yacht Club brand, this airdrop is one of the most awaited in the NFT community. Apecoin currently has no meaningful functionality other than participation in the ApeDAO, which supervises the Apes Coin token's governance. However, the future roadmap suggests that there will be benefits for token holders, particularly when paired with the underlying NFTs.
Binance Coin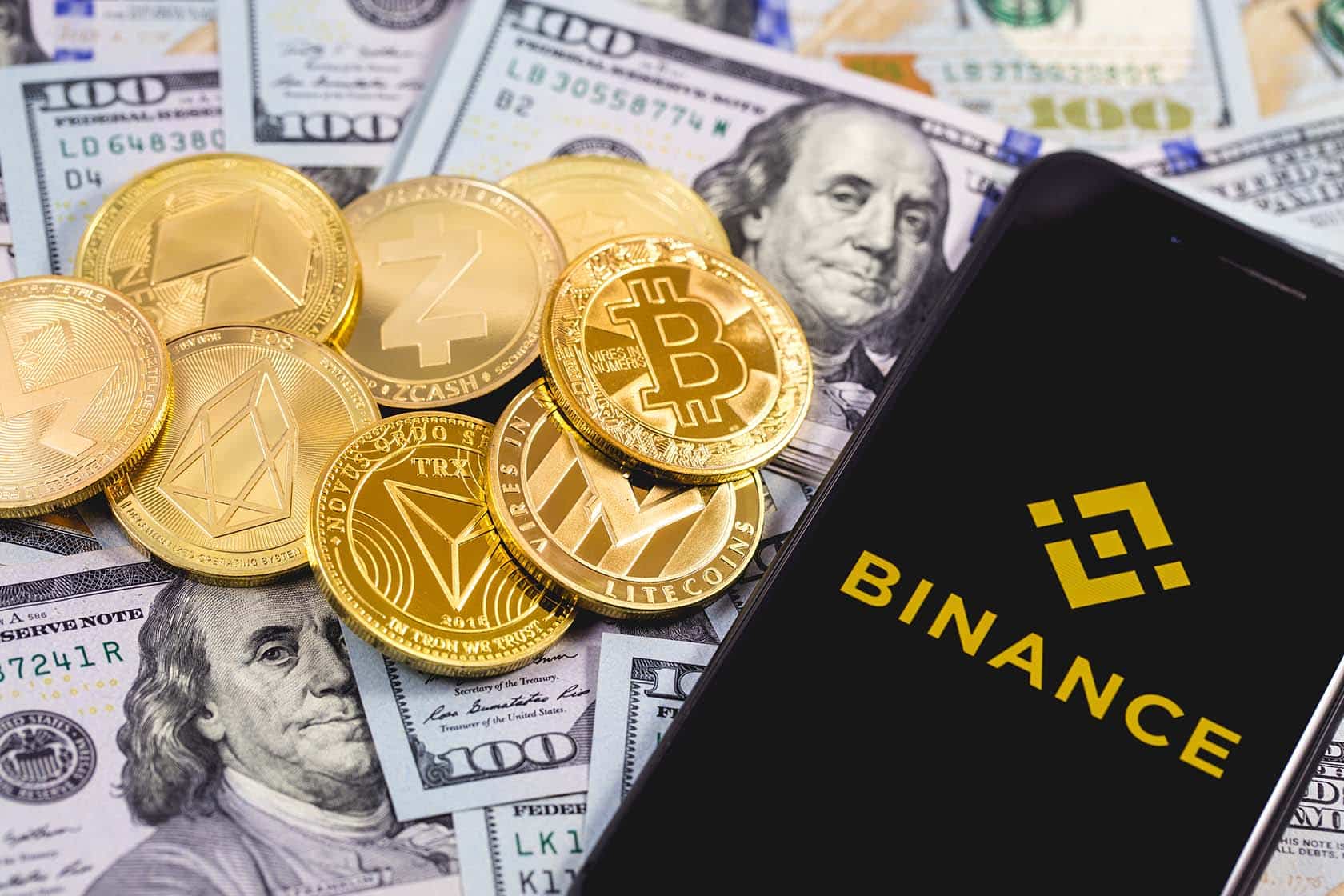 Binance Coin is a cryptocurrency used for trading and making payments and is one of the world's largest cryptocurrencies. It can be used for trade, payment processing, and even trip reservations. It can also be swapped or traded for other cryptocurrencies like Ethereum or Bitcoin. In 2017, the value of BNB was only $0.10. However, its price had climbed to nearly $413 by March 2022, increasing around 400,000%. The market cap is over 68 billion right now.
Ethereum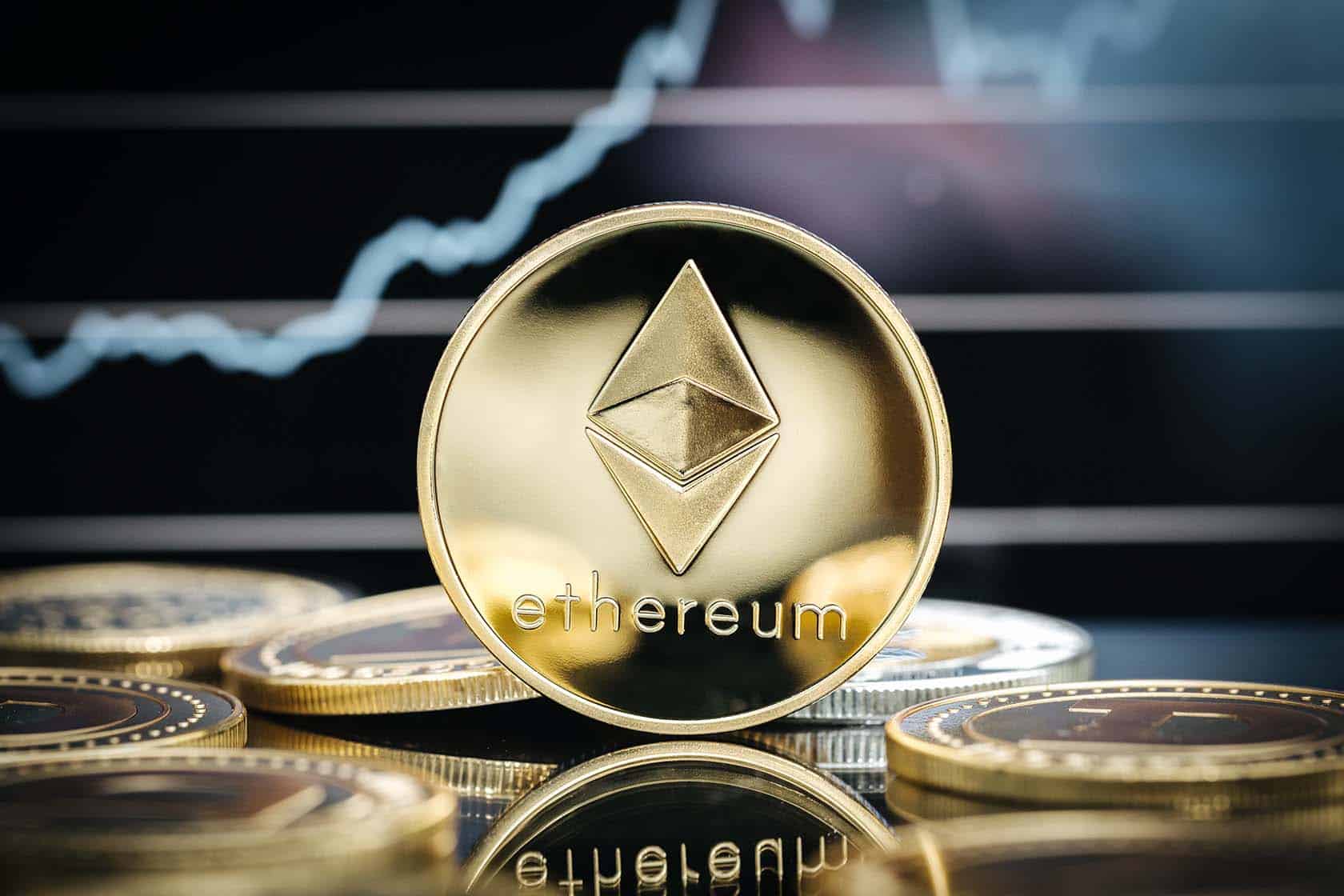 Ethereum cryptocurrency is also a cryptocurrency and a blockchain system. Ethereum has also gained in popularity. Its price increased by more than 27,000% from April 2016 to March 2022, from around $11 to $3,000. The market cap of Ethereum is over 360 billion dollars.
Solana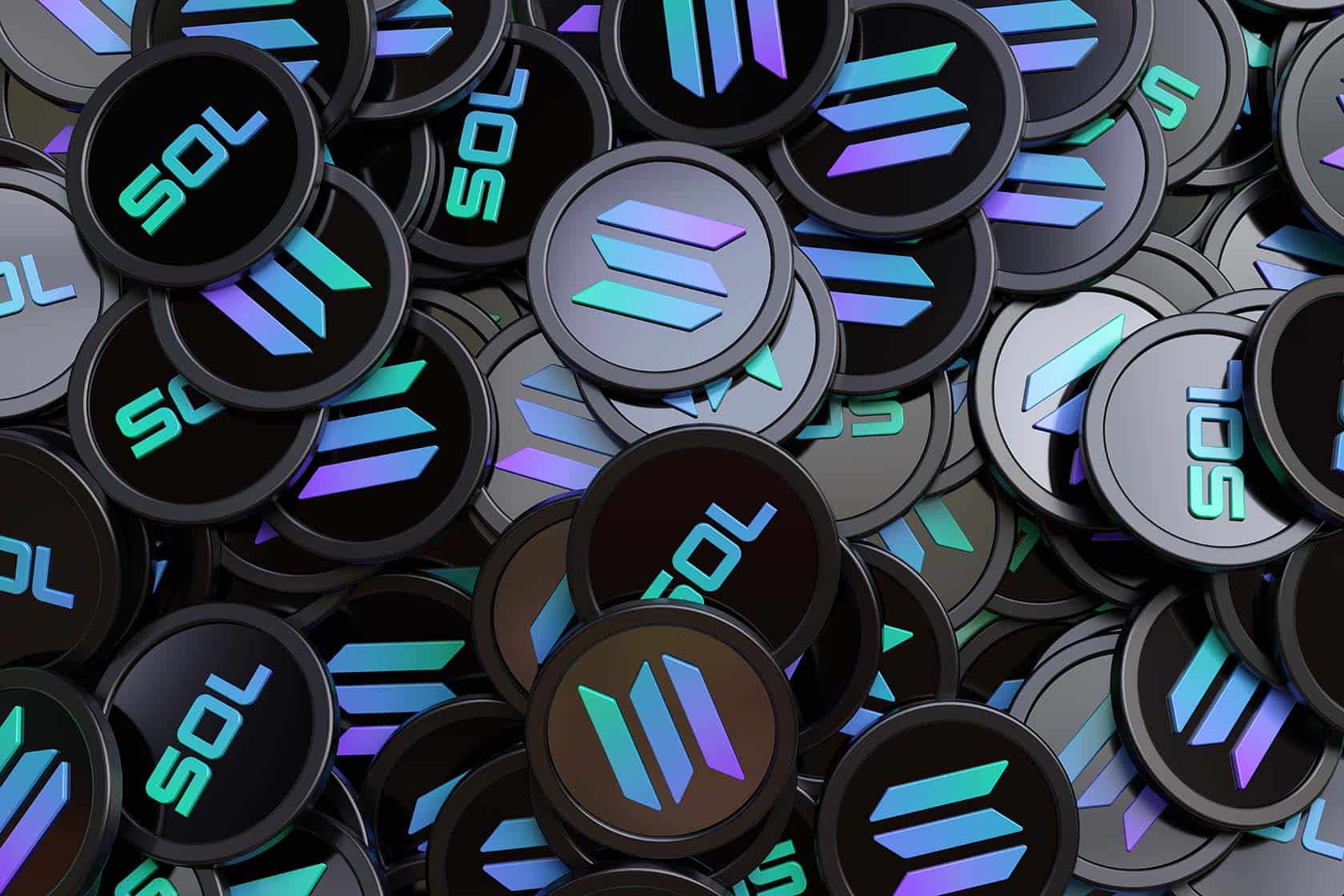 Solana was created to support decentralized finance (Defi), decentralized applications (DApps), and smart contracts. It employs a hybrid proof-of-stake and proof-of-history approach to handle transactions rapidly and securely. SOL's price was $0.77 when it was first introduced in 2020. However, its price has risen about 13,000% by March 1, 2022, to roughly $101. The market cap for Solana is over 32 billion dollars.
Terra (LUNA)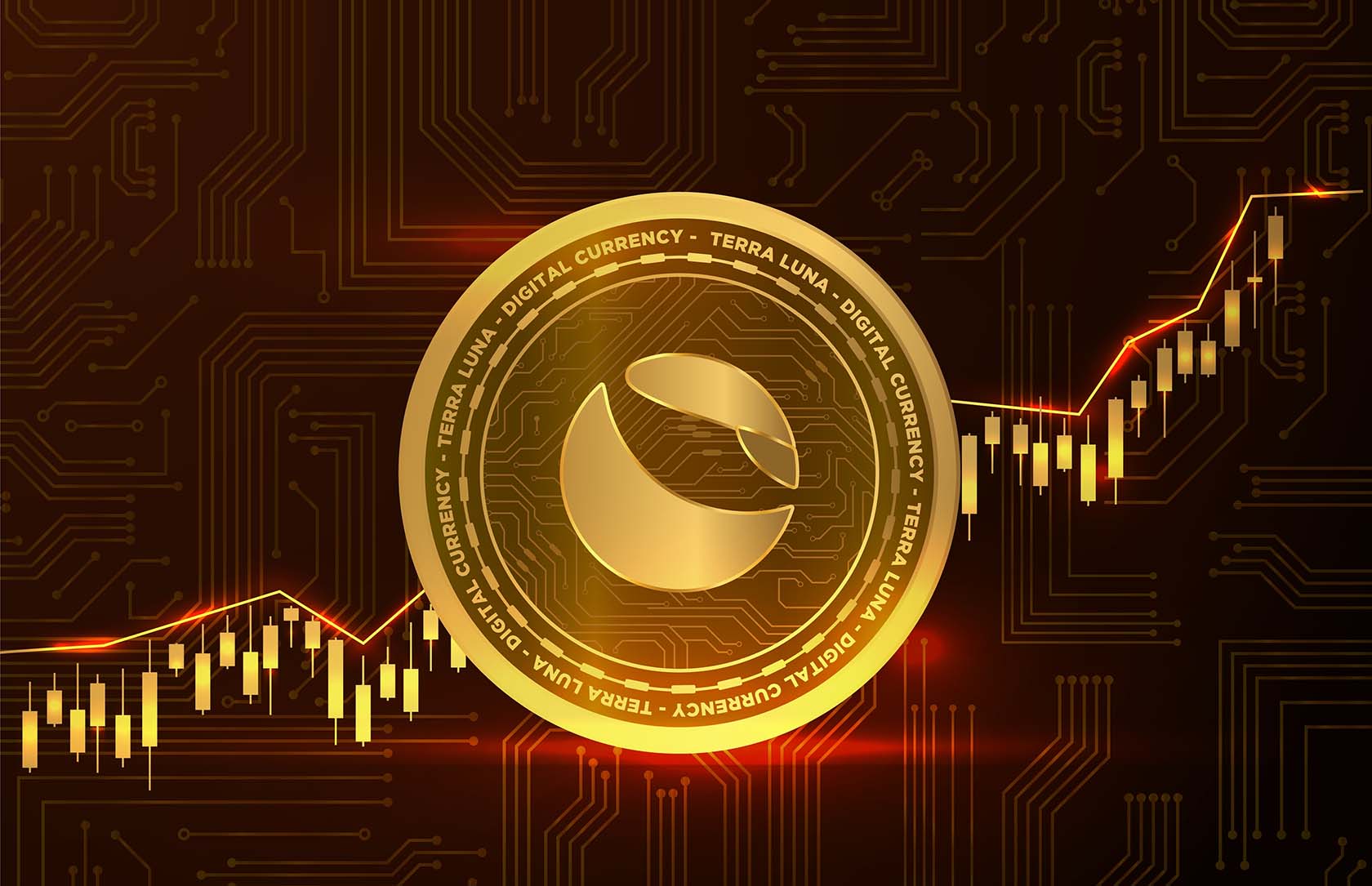 Terra is a blockchain payment platform that maintains a balance between two types of currency. TerraUSD and other terra-backed stablecoins are connected to the worth of true currencies. Luna, their counterbalance, is utilized to power the Terra platform and make new Terra stable coins. Luna has increased 14200% in price from $0.64 in Jan 2021 to $92 in March 2022. The market cap of Terra is over $34 billion.
Dogecoin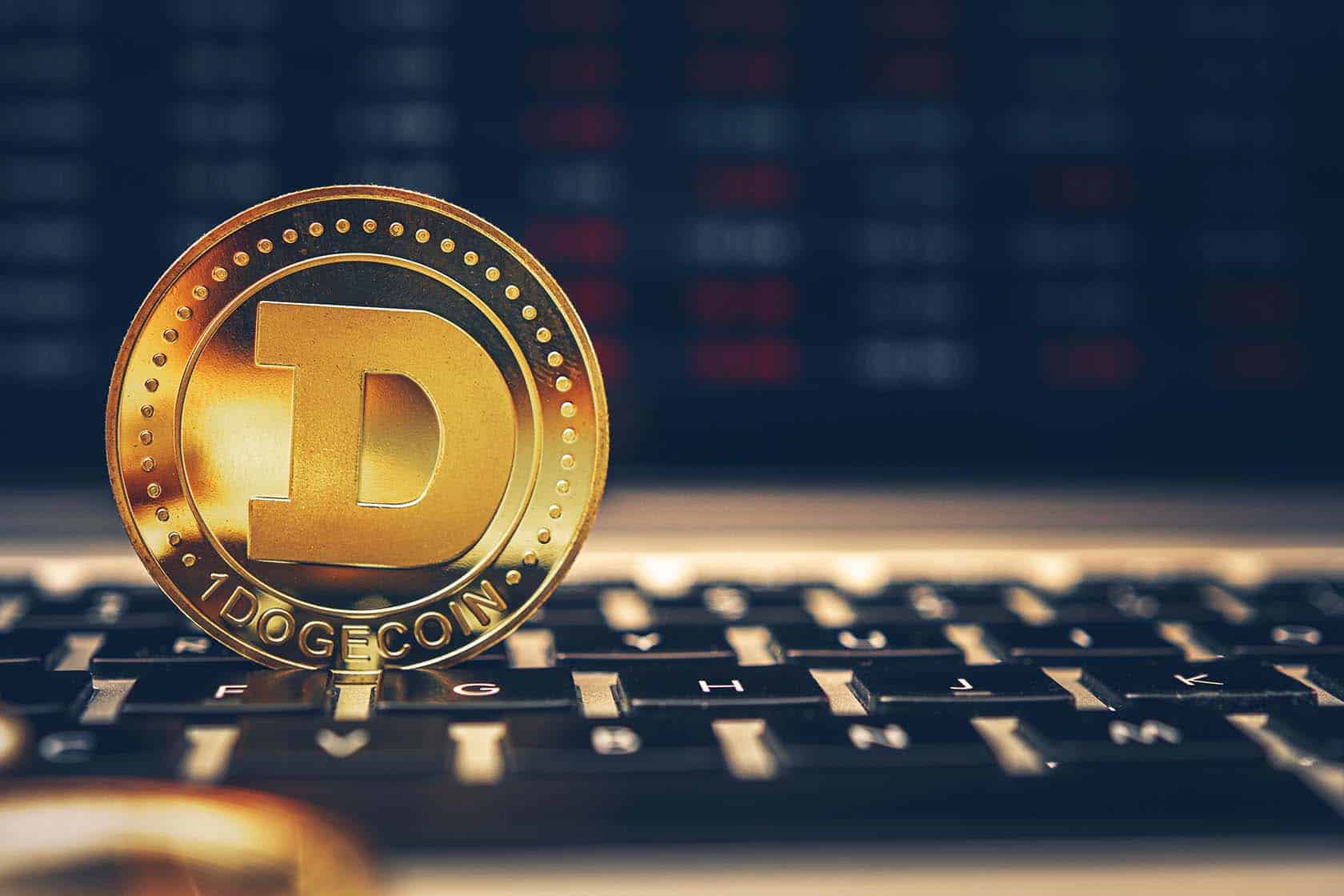 Dogecoin, like many other currencies, has a specialized blockchain. All new transactions are regularly updated in Dogecoin's digital ledger, and the network employs encryption to make all transactions safe. In addition, miners employ processors to solve complicated mathematical calculations to manage transactions and preserve them on the Dogecoin blockchain, which implements a work consensus method. The market cap for Dogecoin is over $85 billion.
Shiba Inu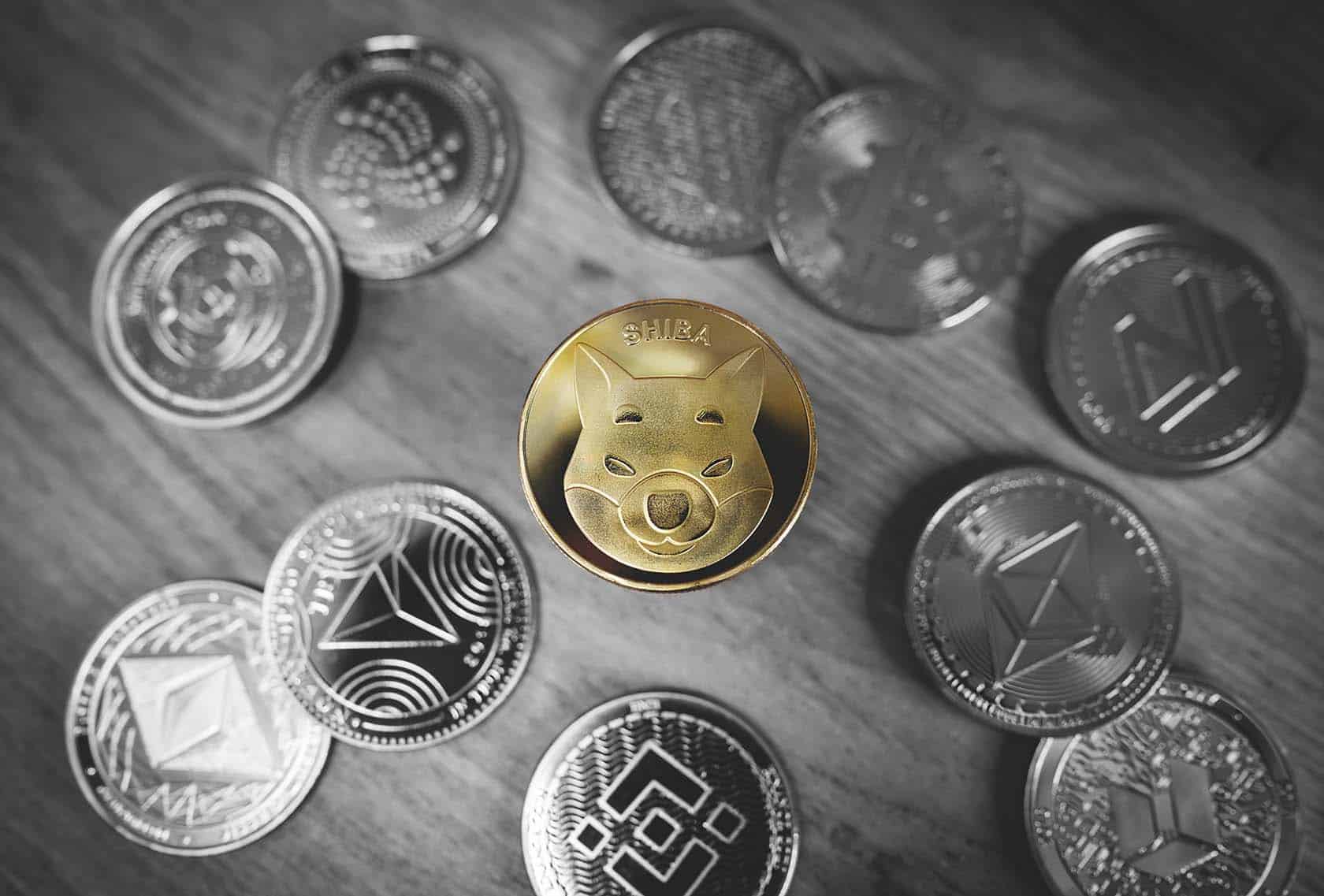 Shiba Inu is one of the leading cryptocurrencies right now. The market cap of Shiba Inu is over 89 billion dollars.
How To Gain Profit In Cryptocurrency
There are various ways to generate money with cryptocurrencies, some requiring you to spend nothing except your time and effort. Here are some profit-earning tips.
Staking
Staking is investing cash in a crypto-coin to generate new cryptocurrencies through interest. You will also profit from price appreciation when you opt to store your coins for a specified time. There are a lot of proof-of-stake cryptocurrencies here that may let you earn money through staking.
Currency Trading
Currency trading is identical to stock trading in that it involves buying and selling tokens/coins for a profit. There are several exchanges where you may purchase your preferred cryptocurrency. Then you may either retain them for a while or sell them as soon as the price rises. Day-trading is another option for individuals who want to make a lot of money by selling and purchasing cryptocurrencies on the same day. You buy a cryptocurrency, wait for the price to rise, and then sell for a profit.
Dividends
Cryptocurrency dividends function similarly to stock dividends. You put money into a dividend coin and get a set rate of return. You must purchase and retain cryptocurrency for the duration of the interest-earning period. BNB and NEXO are two of the best dividend cryptocurrencies to invest in for interest. Most of these currencies do not require you to stake to earn interest.
Referral
A crypto referral scheme is a popular and effective approach to making money with cryptocurrency. You won't need to invest anything to recommend and earn money with a project most of the time. Instead, create an account on the website, obtain your unique referral link, and begin recommending and earning. WISE, like many other cryptocurrencies, pays well for referrals. Every successful staking through referral earns both the referrer and the referee a 10% bonus token.
Investing
The most straightforward approach to profit from cryptocurrencies is to invest. Exchanges, ICOs (initial coin offerings), and direct investment/partnership are all methods to make money with cryptocurrencies.
Conclusion
All of the mentioned above are some of the best cryptocurrencies and some tips to make a profit in cryptocurrency. However, all cryptocurrencies have their advantages and disadvantages. So you have to research properly before investing and trading in cryptocurrencies. It may appear hazardous at first, but it will pay off in the long run. Cryptocurrency risk may be readily avoided by conducting research and diversifying your investments.