Customers are the backbone of any business. You must be aware of how to attract new customers and retain your old customer as it will allow your business to grow, and you will be able to achieve your company's vision as soon as possible. Whether you are dealing with a small business or big business, you must have a solid client base to succeed in your work. Let's discuss some of the strategies that can be utilized to attract more customers to your business.
Offer Discounts And Promotions
Customers are easily get attracted to different values and deals. So if you want to attract new customers you should offer them introductory discount it like buy two get one free, or you will get the first product half of a prize, or you will offer them gift wrapping for the first five purchases. All these ideas of promoting your product will help you to attract a lot of your customers. All these strategies will help you target customers who are always keen to get promotions and discounts on their products.
Ask For Referrals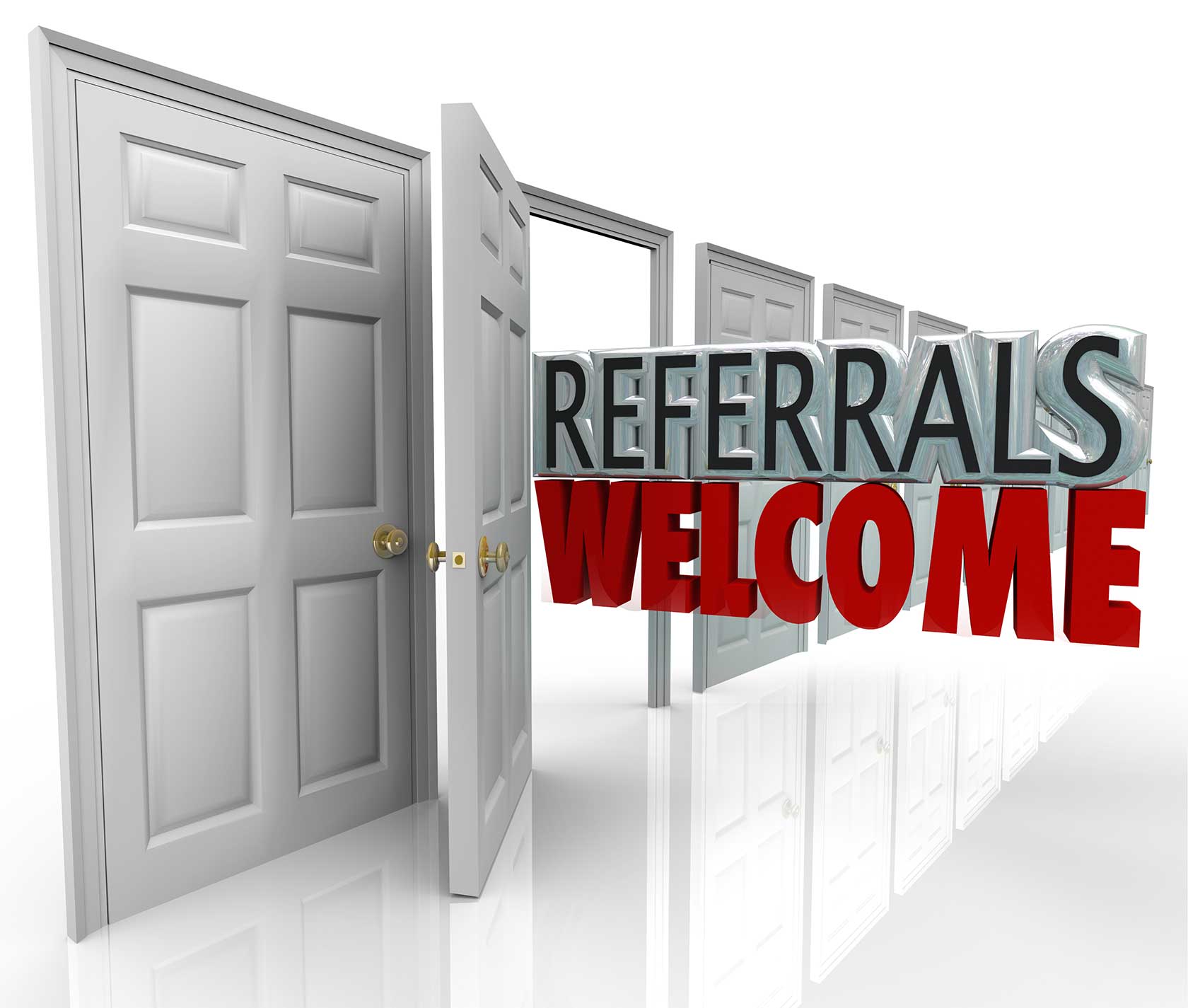 If you have a good client base loyal to your business, ask them for reference as word of mouth always plays a vital role in gaining customers. For the growth of any business, their current customer base helps them a lot. Things to be kept in mind are that you should not be passive in this approach. That is, you have don't just rely on references of your loyal customers that they will be going to bring their family friends or colleagues to your business. Instead, you should have proper control and create a systematic approach that actively solicited them for reference through your satisfied and loyal customers. It would help if you always did follow up with the connection by sending them emails to make sure that your current customers are happy with their purchases and then again follow up via email to ask them for referrals.
Build Network
One of the best ways to gain the most customer towards your business is to raise brand awareness regarding your brand of the product. And one of the best ways to create brand awareness is to meet new people and tell them about the uniqueness of your product and how your product is different from your competitor's product. To build a network, you need to be associated with various local Chamber of Commerce trade association and network organization that allows you to organize different events and meet other customers to attract them to your business.
Reconnect With Old Customers
It is essential to connect correctly with your old customers not to be switched towards your competitor. Hence it is essential to make a proper connection with your old customers to remain loyal towards your business and ask them again for referrals so that they will bring more loyal customers towards your business through word of mouth. To maintain a connection with your old customer, you can reach out to them via direct message or email by giving a sweet "we miss you" note and offering various promotional discounts to them from time to time.
Update Your Website
Right now, everything has become online, and that is my online search has become the primary way for B2B buyers and customers to find new products or businesses online. This simply means that your website will work wonders for you and help you bring heavy customers towards the company you are looking for. To update your website, you must adequately review your search engine marketing and Search Engine Optimisation to ensure that your website ranks by various search engines and makes sure that your website is mobile-friendly. Your website design also makes a huge difference. If you have so many graphics, your website speed may become low, a significant drawback. And you must hand over your website to a very trusted SEO-friendly and design company to make sure that your website will always remain updated and user-friendly.
Here we have discussed some of the strategies for all the businesses that newcomers in their respective fields experience. All these strategies will help you a lot to get started in your business, and you will be able to achieve your company's mission and vision promptly. In addition, by adopting these strategies, you will be available to attract more customers to your business.